HMS Analytical Software
Creating added value
from data
Valid forecasts, artificial intelligence or big data analytics – data analysis is increasingly becoming the driving force behind economic success. Ever since 1989, we have been helping our customers to unlock the data potential in their companies.
Through the synthesis of BI, data science, software engineering and CRO services, HMS provides you with fully integrated end-to-end solutions. We offer industry know-how, analytical methodology expertise and technological knowledge from a single source.
Solutions from people, for people
Achieving a clear benefit and a high degree of user acceptance – this is what our HMS experts have in mind when developing every solution.
HMS offers you a wide spectrum of services – from explorative analytical Proof of Concept to company-wide implementation of software platforms and clinical study evaluations.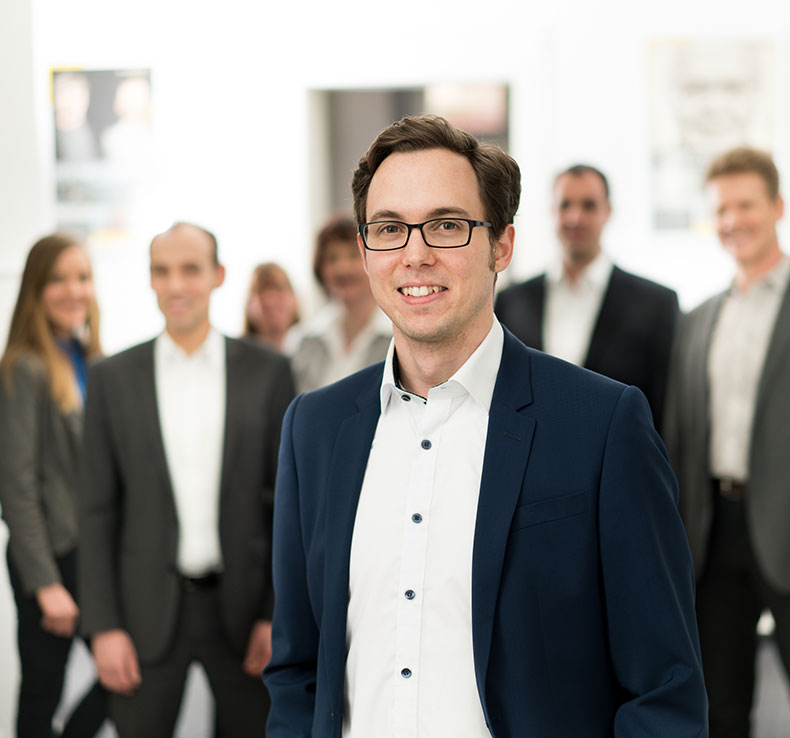 Fit for the future
We are relaxed about the explosive development of data diversity and volumes. Because we are ready for it.
Always up to date with the latest software versions from our partners – without losing sight of previous versions that have proved their worth
Investment in targeted training of our employees: 12 days per year for further training in technology, technical areas and soft skills
Attractive working environment that wins us highly qualified and motivated experts – and keep them with us, long term