Final steps to your new job
Application
made easy
It is our great concern to make the best decision for you and us. Therefore we make sure that we invest enough time in each application and discuss the documents with your future co-workers and team leaders.
Throughout the entire process, we inform you about the next steps and give you feedback as soon as possible. The application process can take about two to six weeks, depending on the timing and requirements of the position.
Feel free to contact us at any time if you have any questions.
From application to job start

We receive your application.

We confirm the receipt of your documents.

We review your application and discuss it with your team members.

In the job interview you get to know your manager and a HR associate (duration: max. 1.5 hours).

You receive a draft contract to review.

In the contract negotiations via phone we talk about the salary and sort out final questions.

You receive your contract and become part of our team!
No rule without exceptions
Depending on the profile requirements, the process may take a little longer. We also run additional interviews with some applicants. In this way we want to make sure that your new job fits you and us as well as possible! Should we deviate from the above application process, we will inform you in advance. Depending on the job offer, we look forward to:
a telephone interview of about 30 minutes
a demonstration of your knowledge
a one-to-one second interview
Attendees at the interview
In addition to your contact person from the HR, your future manager is also present at the interview.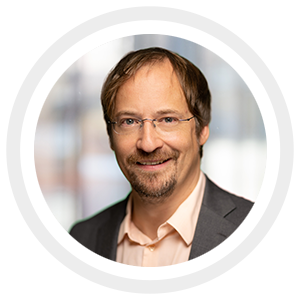 Kai Brodmann
Head of Data Science & Business Intelligence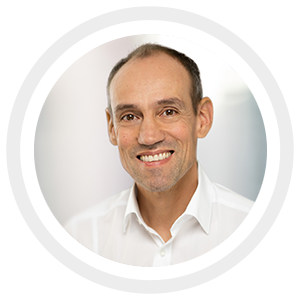 Johannes Schluchter
Head of Enterprise Analytical Systems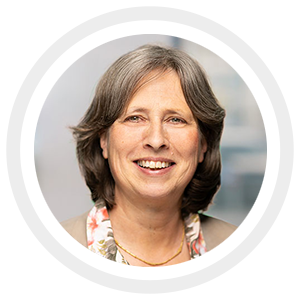 Ulrike Wandtke
Head of Systems Development and Operations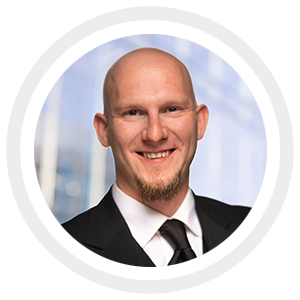 Nicolai Haag
Head of
Life Science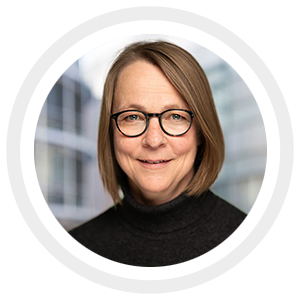 Susanne Jessel
Commercial
Director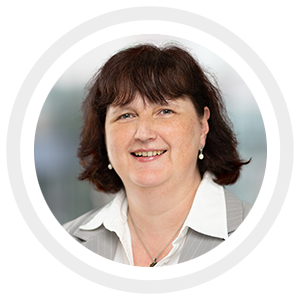 Elisabeth Kohm
Head of Quality Management and Assurance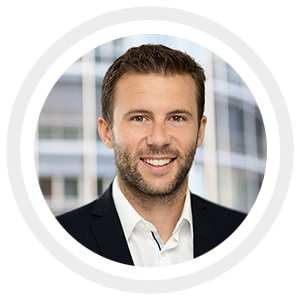 Nikola Dondras
Head of
Sales & Marketing & HR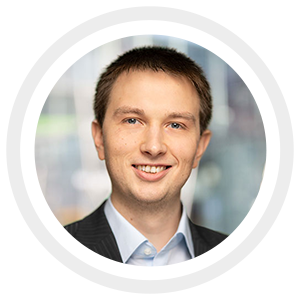 Manuel Menrath
Head of
IT
And if it didn't work out this time …
… we'll let you know as soon as we make a decision. If you have any questions regarding the decision, please contact our HR departement.