Digitalized medical technology for patient monitoring
Remote Patient Monitoring:
real-time measure of vital data with biosensors
The technical developments we have brought together for the first time in this telemedical solution in the form of a medical wearable are revolutionizing patient therapy and enabling hospitals to monitor postoperative patients seamlessly in real time. Mobile vital signs monitoring allows patients to move more quickly to outpatient care, increasing intensive care capacity. Their health is constantly monitored using biosensors, allowing risks to be identified at an early stage.
This is achieved by
powerful, reliable, and accurate wearable vital sign sensors,
the use of digital telemedicine such as cloud and edge computing,
and rapid deployment, setup, and ongoing support via our experts.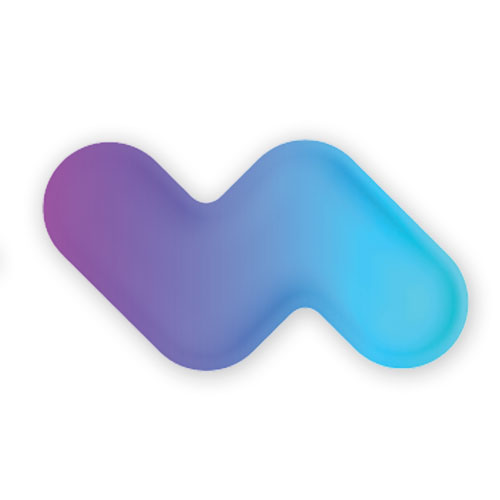 Temperature Sensor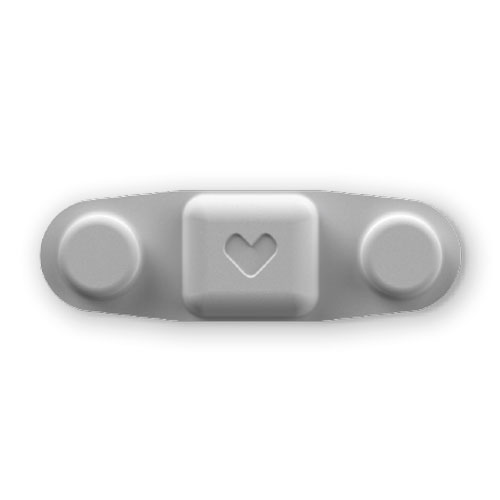 ECG Sensor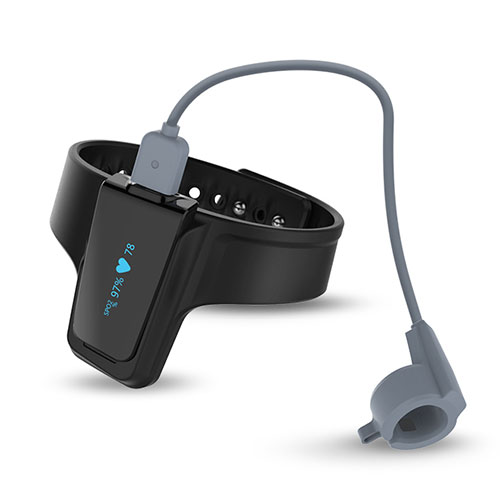 SpO2 Monitor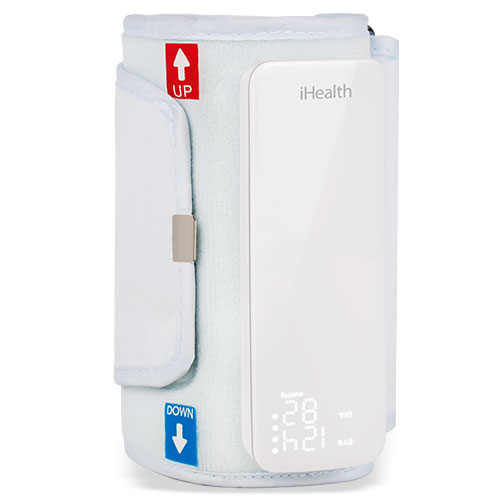 Blood Pressure Monitor
Measurable vital signs and cardio characteristics
single lead ECG heart rate
respiratory rate
heart rate variability
core temperature (axillary)
oxygen saturation (SpO2)
Highlights of the HMS wearables
real-time streaming of vital data
reusable, rechargeable
IoT-enabled
splash-proof
ultra-light and flexible
easy handling
HMS Wearable: bluetooth sensor with cloud monitoring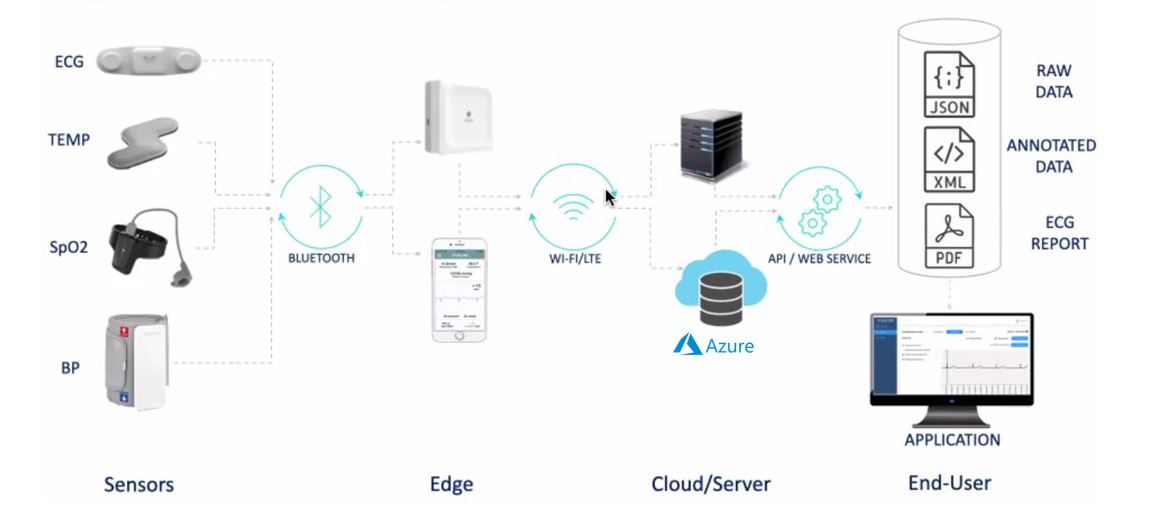 complete integration of the RPM solution into existing IT systems
monitoring that is scalable at any time and suitable for various clinical scenarios
biosensors certified as medical devices
compliance with all data security, governance and data protection guidelines
Reduce resource allocation with digital patient observation: Remote Patient Monitoring
Reduce manual effort
With our scalable RPM solution, numerous patients can be monitored automatically, continuously and in real time. The measurement of vital signs is reliable and is not distorted by the wake-up effect or similar.
Prioritize care time
Using real-time measurements from the biosensors, care can be focused on the patients most in need of treatment.
Detect hazards early
Early detection of deteriorating vital signs and a rapid intervention become possible. The likelihood of serious complications decreases.
Continuously optimize treatments
Use of data from vital sign measurements for further analysis and interpretation, e.g., to continuously optimize prevention and treatment.
Privacy and data security
HMS Analytical Software's remote patient monitoring solution meets strict data security, governance, and privacy guidelines. All data is protected in accordance with data protection laws and regulations.
Higher quality of care through monitoring of vital signs
The patient attaches the sensor and is then free to move around the hospital. His or her state of health is monitored independently of location, continuously and in real time. No other device is needed, because the HMS wearables perform vital sign monitoring without any other aids. The patient can also be located anywhere so that emergency situations can be responded to quickly. The wearables work in all everyday situations and only need to be removed for charging. This simple handling and the compact design of the biosensors ensure high patient acceptance.
Remote monitoring system with medical wearables
The HMS Remote Patient Monitoring (RPM) solution supports physicians, relieves medical staff and at the same time gives patients more security.
Currently, monitoring certain groups of patients poses significant challenges to hospitals. Not all patients require comprehensive therapeutic and intensive care treatments. In addition, the number of intensive care beds is limited. Nevertheless, continuous (postoperative) patient monitoring with measurement of vital signs must be ensured to be able to intervene quickly if necessary. This is important because prompt action is crucial to the success of treatment.
However, the capacity of nursing staff in the normal ward is often insufficient to prevent patients from remaining unmonitored for too long. Continuous health monitoring cannot be ensured in the ambulatory setting in most cases either.
These monitoring gaps are closed, and intensive care capacities are increased at the same time: The HMS wearables monitor the vital functions of postoperative patients in real time and independent of location using medical biosensors.